The Elevators of Future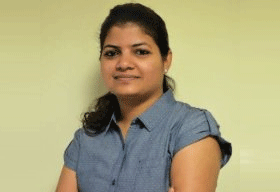 historical data on which it performs big data analytics and learn from previous experiences. This will enable the lifts to make intelligent decisions and will ensure the lift appears just before you realize you need it.

By combining all of the latest technologies (IoT, big data, artificial intelligence and machine learning), the lifts of the future will act more like a robot that uses all kinds of input to be at your service whenever you require it. But then there always should be a window to override the robot's act whenever required. However, with buildings getting taller each passing day, the lift companies are working on making the lifts more engaging, lively, fashionable and less claustrophobic. Probably the future lifts will also have interactive displays that can keep the passengers engaged by equipping them to change the display on the transparent lifts or play songs with just a touch.

However, when we look at India, the lift of the future is still a little far away trying to catch-up with the global trends. But thanks to the increasing urbanization, real estate reforms, affordable housing infrastructure project and high-rise buildings, this gap will be filled soon. With the rising building height, the demand for high-speed elevators will be on a constant rise, but will be more energy efficient, probably the use of solar energy in the sector will be exponentially used. Featuring some such innovative and highly advanced lift & elevator manufacturing companies and solution providers in our current issue of '20 Most Promising Lift & Elevator Solution Providers - 2018', we aim to bring to you a handy list comprising of the most creative companies.
Do let us know what you think!