Beyond Connections, Building Relations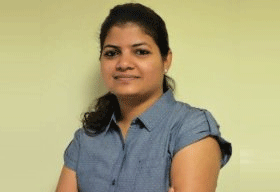 With increasing responsibilities, the purview of PR has also widened beyond training the media to talk to media, which now includes even marketing, advertising, event management and more. PRs now deal with lots of data and analytics, which mean they can even act as lynchpins to device business strategies in the future. This may include the time to launch a product or a person, next business location or even business partners that will add value to their clients.

While the industry's golden years yet have to come, the current phase is quite critical for the industry as many players have on boarded the game without proper know how to run the show. With startups and SMEs extending their interaction with media to take their stories to masses, the chances for freelancers and small PR firms are bright. But their strategies will decide their future while their clients' faith on the industry at large. Helping not just startups and SMEs but even the large corporate houses to find the perfect PR fix is our current issue of siliconindia '20 Most Promising PR Agencies – 2019'. The featured companies have devices several winning strategies for their clients that are not just unique for deep result oriented. Do read to know more about them.
Do let us know what you think!